Happy New Year!!!!!!!! Here are some of the books that I am looking forward to reading in 2019.
(I probably missed a lot but this is what I have right now)
Evermore by: Sara Holland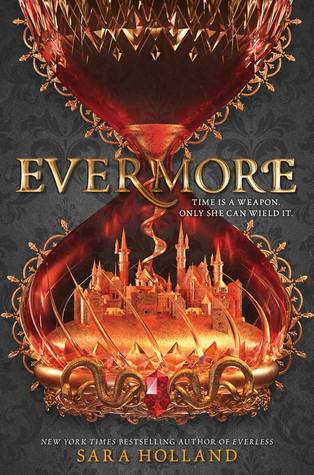 I recently read Everless and I have to say I was pleasantly surprised. It was a new concept, using blood/time as a currency It was a great read and I am so excited to continue the story.
Vanishing Stair by: Maureen Johnson
Truly Devious was a great read and I am pretty excited to see what happens next, the cliff hanger at the end is making me super pumped to read this book.
Four Dead Queens by: Astrid Scholte
This book sounds really interesting and similar to may books that I love. I love fantasy like this and hopefully it will be good.
On the Come up: Angie Thomas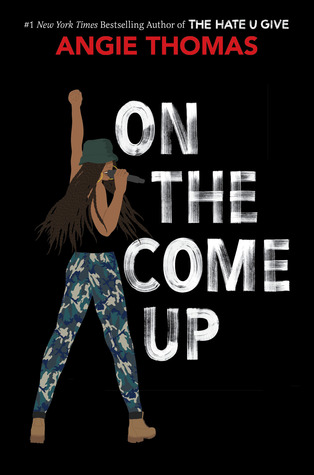 The hate u give was an extraordinary book. I am so Happy that Angie Thomas is writing a sequel. I am so excited to go back to Garden Heights. Hopefully it will be just as good or better than T.H.U.G
Broken Throne by: Victoria Aveyard
No words for this one, I have a post on it. It is by far my most anticipated release of 2019. The last book in the red queen series.
---
Other anticipated releases:
The Everlasting Rose by: Dhonielle Clayton
The Princess and the Fangirl by: Ashley Posten
Finale by: Stephanie Garber
---
Please comment what your most anticipated releases for 2019 are.
Thank you for Reading.
-Letter My Reading